Transform Your Business Today
Ready to transform your business, captivate your audience, and lead in your industry?
Let's embark on this journey together.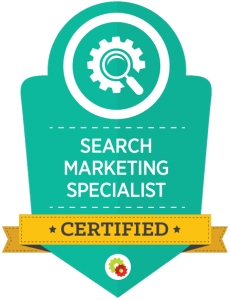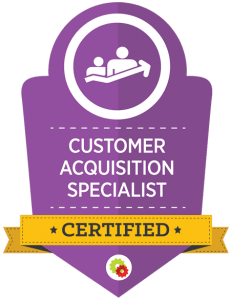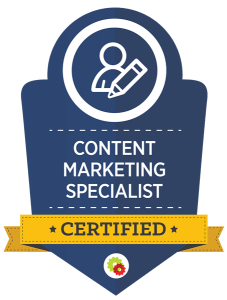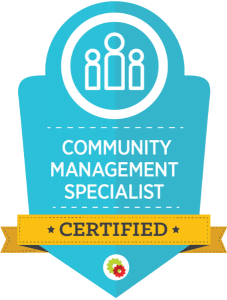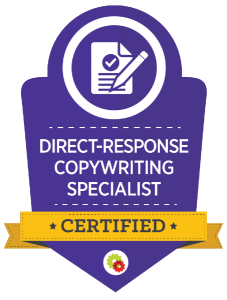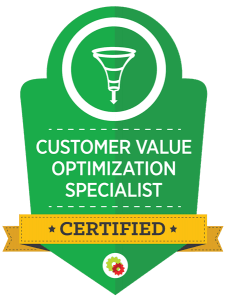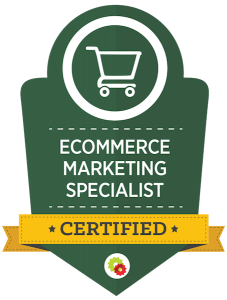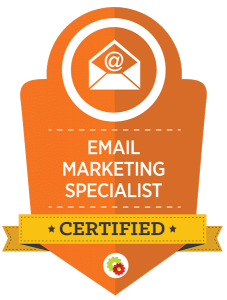 We specialize in SEO, SEM, captivating website experiences, persuasive copywriting, email marketing that speaks to your audience, dynamic social media strategies, powerful PPC campaigns, and more.
Strategy, brand, and messaging create the foundation of an effective
digital marketing
plan that will help grow your business.
Today, your customers get their information for numerous online sources, whether they are hanging out in social media, staying updated on news sites and blogs, or searching online when they have a need.
Your website is your storefront. It's the first thing customers see when they are looking at what services or products you offer so it must be up-to-date, mobile-friendly and easy to navigate. We can help you with a new fully-optimized site. Read More…
We work with an experienced team of copywriters who use SEO in your website content, from blog posts to About Me pages. Blog posts are important to your website because they position you as an expert and help you to engage and communicate with your customers. Plus a blog can help drive organic traffic to your website. Read More…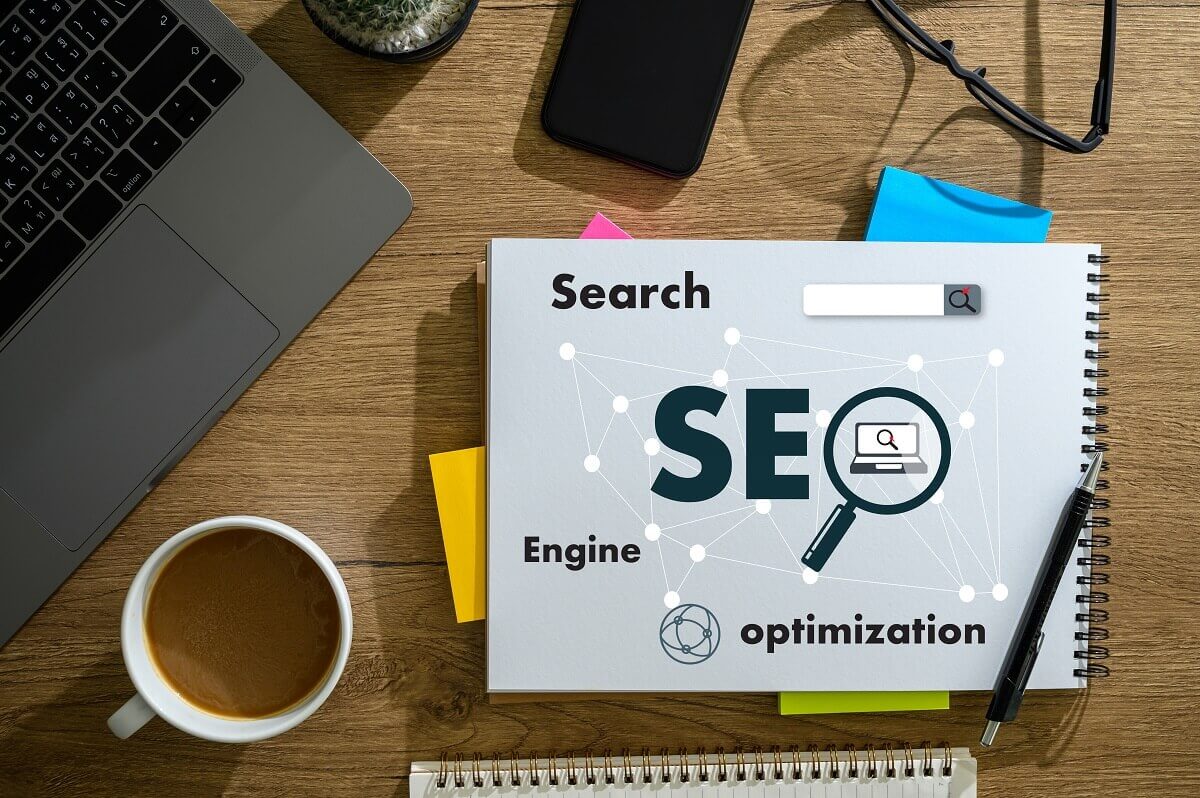 We also make sure your website has the right content and is keyword/SEO-optimized so customers can find you easily on Google and other search engines. We employ both on-page and off-page SEO techniques.
Today, more people are finding companies through social media outlets such as Facebook, Instagram, Twitter, LinkedIn, Pinterest or Snapchat. These sites offer a unique approach to reaching your target audience. We can help you build an effective social media campaign, over various outlets, that will engage your prospective customers and will convert your followers to buyers. Read More…
An effective email marketing campaign can keep your current customers engaged and up-to-date on what is new with your company so they will continue to do business with you. We can put together an email campaign that will keep your company "top of mind" so customers know where to go when they are ready to purchase. Read More…
About 33% of searchers click on sponsored ads when looking for a business, service or product online. We can create a PPC campaign for you that will decrease your costs while increasing your conversion rates and ROI. Read More…
Ben & Jerry's, the renowned ice cream brand, has made a name not only for its delicious flavors but also for its active engagement in social justice activism. In this blog post, we'll explore the ...
We want to help take your firm to the next level. That starts with a conversation so we can understand your objectives, where you are currently, and where you want to be and, working together, we can determine a plan and services that are right for you to make your business a success.