WooCommerce Website Design
Revamp Your Online Store with Stunning WooCommerce Website Design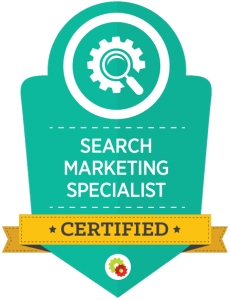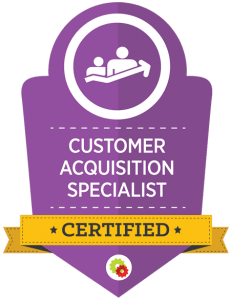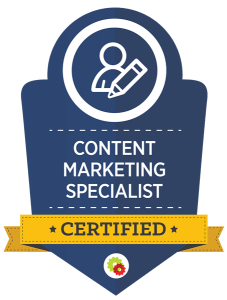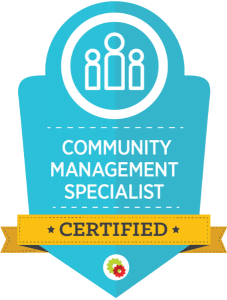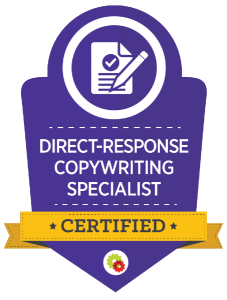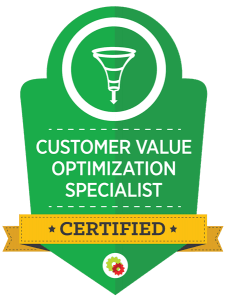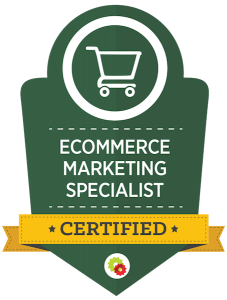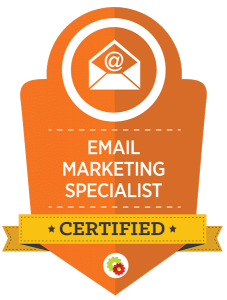 WooCommerce Website Design
In the fast-paced world of e-commerce, a visually appealing and user-friendly website is paramount to capturing your audience's attention and driving conversions. At Marketing By Ali, we specialize in crafting exceptional WooCommerce website designs that elevate your brand, enhance user experience, and maximize your online sales potential.

Captivating Visual Appeal.
Our talented team of designers knows how to create eye-catching designs that resonate with your target audience. We'll craft a unique and captivating online store that showcases your products or services in the most alluring way possible, leaving a lasting impression on visitors.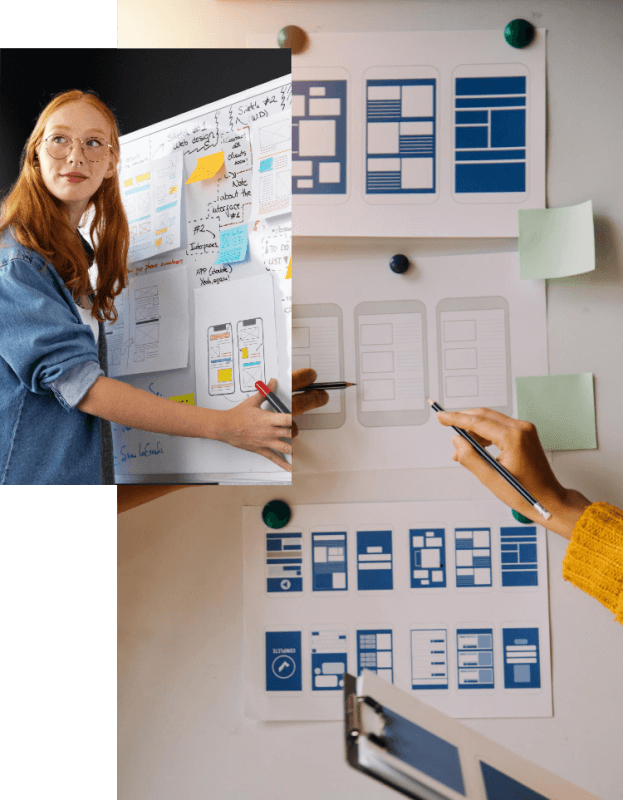 Seamless User Experience.
We understand the importance of a seamless and intuitive user experience. Our designs focus on optimizing navigation, simplifying the checkout process, and providing clear calls-to-action, ensuring a smooth and hassle-free journey for your customers from browsing to purchase.
Mobile-Responsive Designs.
With the majority of online shoppers using mobile devices, having a mobile-responsive website is crucial. Our WooCommerce designs are fully responsive, adapting seamlessly to different screen sizes and ensuring a flawless shopping experience on smartphones and tablets.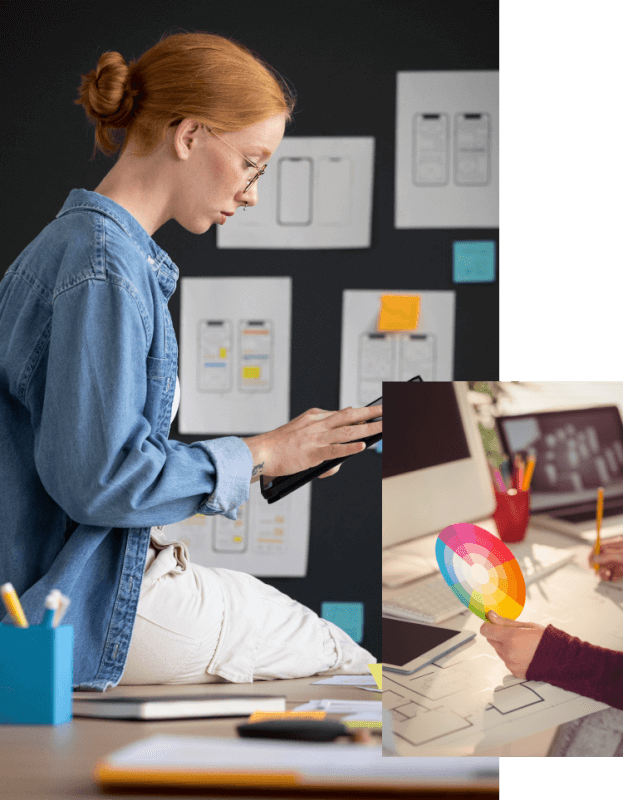 Your website is a reflection of your brand identity. Our design experts will work closely with you to understand your brand vision, values, and target market, and create a website design that aligns perfectly with your brand, ensuring consistency across all touchpoints.
Conversion-Optimized Elements.
We employ strategic design elements and techniques to drive conversions. From strategically placed call-to-action buttons to persuasive product displays and trust-building elements, we optimize your website design to encourage visitors to take action and make purchases.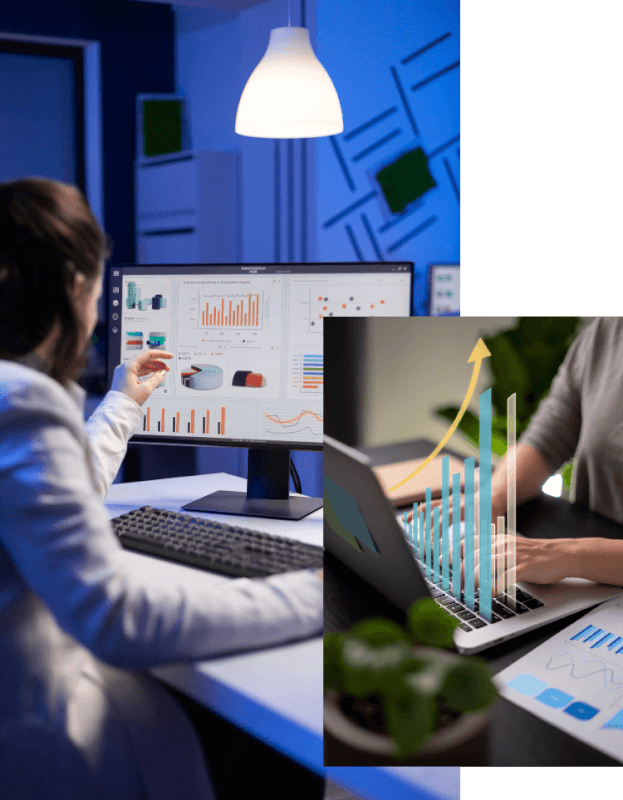 In the fast-paced digital landscape, speed is crucial. We optimize your WooCommerce website for optimal performance, ensuring fast loading times and smooth browsing experiences. A lightning-fast website keeps visitors engaged and prevents them from abandoning their shopping carts.
SEO-Friendly Architecture.
Our design approach takes into account search engine optimization (SEO) best practices. We structure your website with clean code, user-friendly URLs, and optimized meta tags, giving your online store a strong foundation for improved search engine visibility and organic traffic.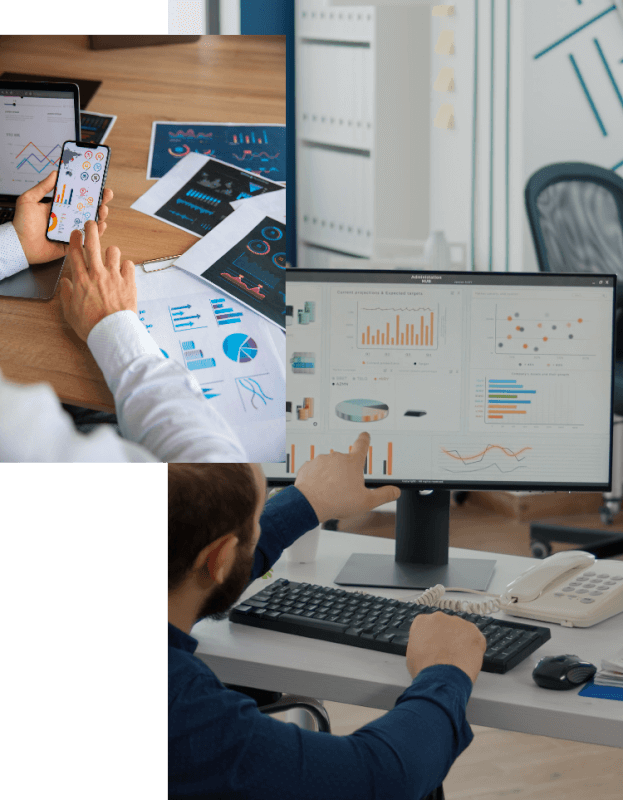 Take the Next Step Towards WooCommerce Success!
Don't let a lackluster website hold you back from achieving e-commerce success. Let Marketing By Ali transform your online store with our exceptional WooCommerce website design services. Get in touch with us today to request your free quote and take the first step towards a visually stunning and conversion-optimized website that will elevate your brand and skyrocket your sales.