Business Stationery Design Services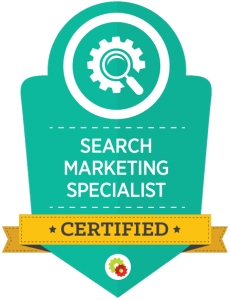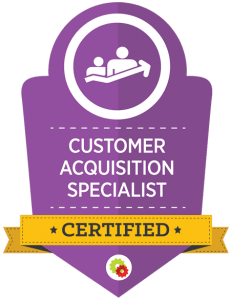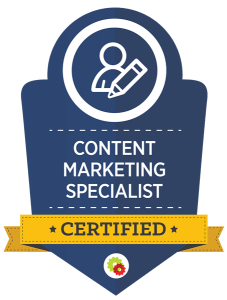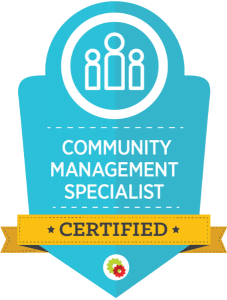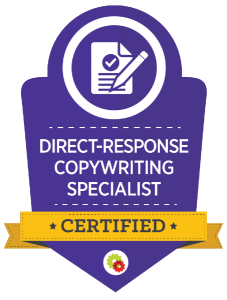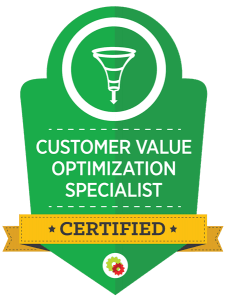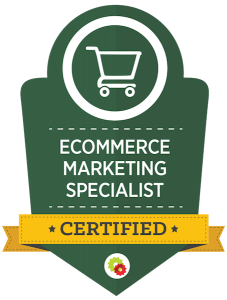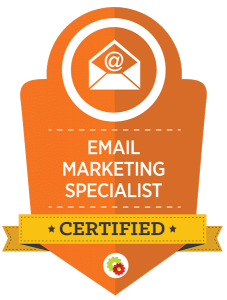 Create, Innovate, and Impress with Our Bespoke Stationery Designs
In digital marketing, the value of tactile materials people can feel and hold is irreplaceable. Stationery is not just a piece of paper; it represents your brand, the essence of your business persona, and a medium to leave a lasting impression on your clients and business partners.
At Marketing By Ali, we understand that stationery design is more than aesthetics; it's about crafting a visual story, a narrative that binds your business philosophy with your brand's personality. Dive into our expansive stationery design services that are custom-tailored to echo the professionalism and the unique identity of your brand.
Personalized Stationery Design: Making Every Detail Count
Allow us to craft business cards that are more than contact information; they reflect your brand personality. Make every introduction memorable with business cards your clients will want to hold onto.
Letterhead Design
Turn every piece of correspondence into a brand statement. Our letterhead designs are meticulously crafted to embody the spirit of your brand, offering a seamless blend of professionalism and creativity.
Envelopes and Folders
We design envelopes and folders that encapsulate your brand, creating a coherent and captivating narrative that speaks volumes before the contents are even revealed.
Custom Invoices
Our custom invoice designs are visually pleasing and organized, ensuring easy readability and clarity.
Comprehensive Consultations
Aligning visions to forge iconic stationeries
Our design journey begins with understanding your brand inside out. We delve deep to understand your business objectives, your brand's mission, and the message you wish to convey through your stationery.
Tailored Strategies
Strategies that encapsulate your brand
We believe in a holistic approach where every piece of your stationery suite is a cohesive part of a larger narrative. We strategize to create designs that speak in harmony, offering a unified and strong brand presentation.
Collaborate with Marketing By Ali Today!
Ready to redefine your brand's narrative through stunning and cohesive stationery design services? At Marketing By Ali, we are poised to turn your vision into a tactile reality that speaks of sophistication, professionalism, and innovativeness.
Get in Touch Today for a Personalized Quote.
Let's craft stationery that tells your brand's story in the most articulate and aesthetically pleasing way possible. Reach out to us to begin this exciting journey of reinventing your brand's tactile identity.