Unlock E-commerce Success with the Power of WooCommerce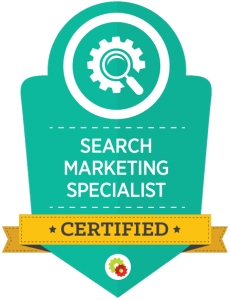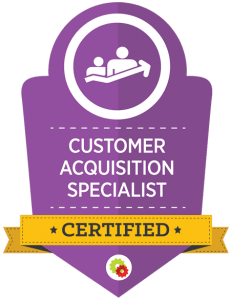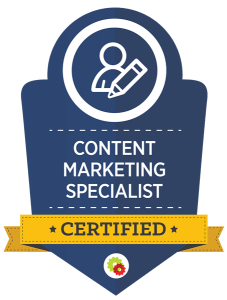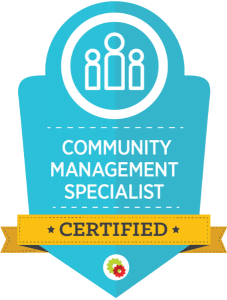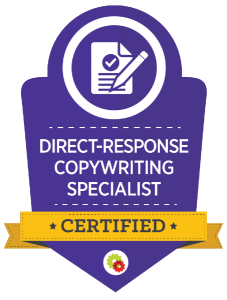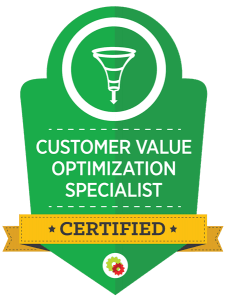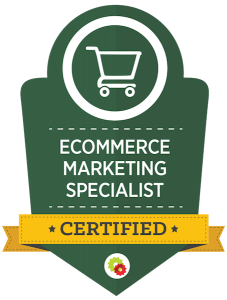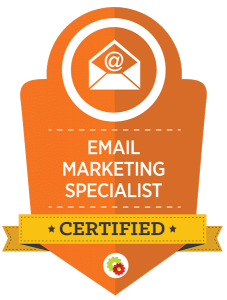 Welcome to Marketing By Ali's WooCommerce Services
Unlock the true potential of your online store with our comprehensive range of WooCommerce services. At Marketing By Ali, we specialize in providing top-notch solutions that will elevate your WooCommerce experience and help you achieve unprecedented success in the world of e-commerce.
WooCommerce Website Design.
Captivate your customers with visually stunning and user-friendly online stores. Our talented designers will create a captivating interface that reflects your brand identity and engages visitors, ultimately leading to higher conversions.
WooCommerce Theme Development.
Stand out from the crowd with a unique and responsive WooCommerce theme. Our developers will craft a customized theme that perfectly matches your vision and enhances the user experience, setting you apart from competitors.
Launch your online store hassle-free with our WooCommerce store setup service. We'll take care of everything from configuring settings and product uploads to integrating payment gateways, ensuring a seamless shopping experience for your customers.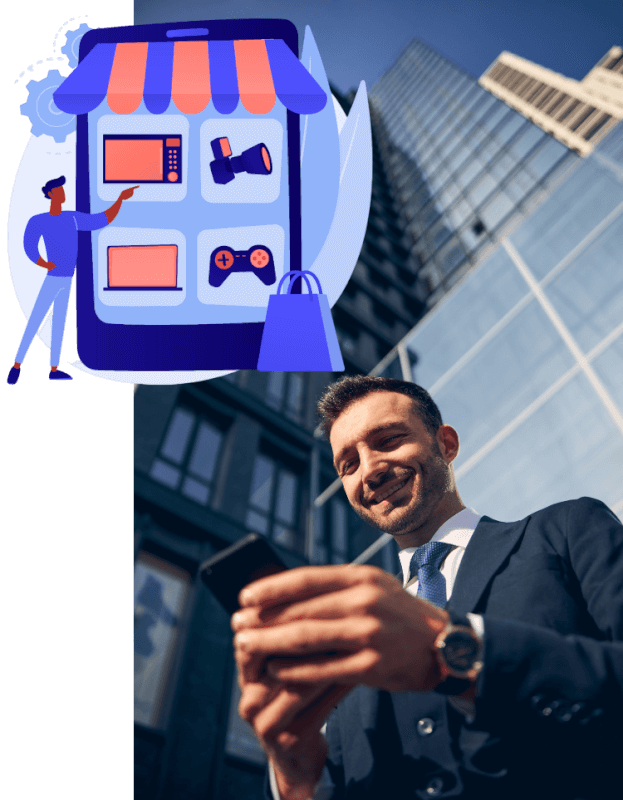 WooCommerce SEO Services.
Maximize your visibility and drive organic traffic with our specialized WooCommerce SEO services. Our experts will optimize your store for search engines, employing proven strategies to improve your rankings and increase online visibility.
WooCommerce Security and Maintenance.
Safeguard your store from potential threats with our robust security measures. We offer regular updates, backups, and monitoring services to ensure your store stays secure and performs optimally at all times.
Take the Next Step Towards WooCommerce Success!
Don't miss out on the immense potential WooCommerce has to offer. Let Marketing By Ali take your online store to new heights with our comprehensive range of services. Contact us today for a free consultation and discover how we can transform your e-commerce business.