Website Design and Development
Elevate Your Brand with Exquisite Website Design & Development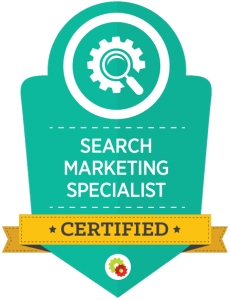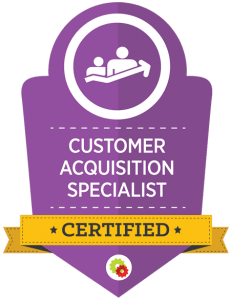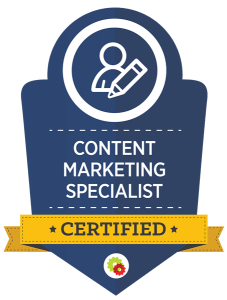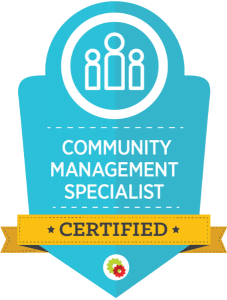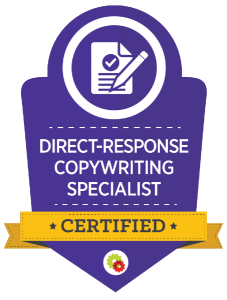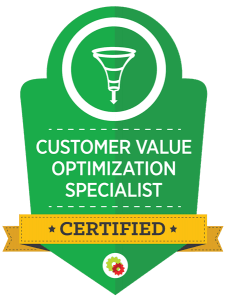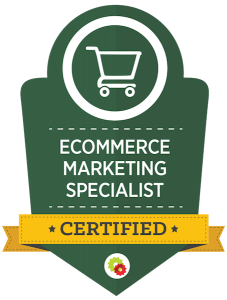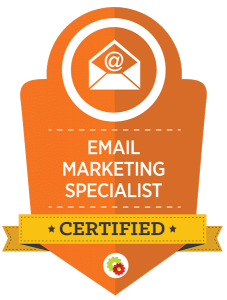 Crafting Digital Masterpieces - Website Design & Development Excellence
Welcome to the digital epicenter of unparalleled website design and development. Your website is more than a virtual address; it's your online ambassador, a testament to your brand's prowess. At Marketing By Ali, we craft websites that transcend the ordinary, leaving indelible marks on your visitors. Our mission? To build websites and online experiences that resonate, captivate, and convert.
Your Website, Our Expertise.
At Marketing By Ali, we don't just design visually stunning websites; we create strategic digital solutions. Our websites seamlessly blend aesthetics with functionality, ensuring a delightful user experience on all devices. We prioritize speed and search engine optimization, and our content converts visitors into customers. Plus, our websites are scalable to accommodate your business's growth. With us, your website is not just an online presence; it's a dynamic tool for success.
Our Website Design & Development Process:
Consultation & Discovery: We dive deep into your brand, goals, and target audience to define a strategic roadmap.
Design & Development: Our creative wizards work their magic to bring your vision to life, focusing on aesthetics, functionality, and user experience.
Testing & Optimization: Rigorous testing ensures your website is bug-free and optimized for performance.
Launch & Beyond: We deploy your website into the digital cosmos, but our partnership doesn't end there. We offer ongoing support and optimization to ensure your digital presence stays stellar.
Ready to Transform Your Online Presence?
Unlock the full potential of your brand with our Website Design & Development services. Whether you're building from scratch or revamping an existing site, we're here to turn your digital dreams into reality. Contact us today to embark on a transformative journey.