Streamline Your E-commerce Journey with Professional WooCommerce Store Setup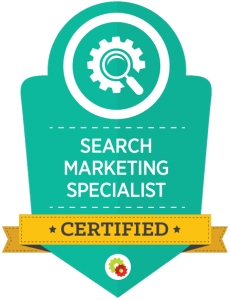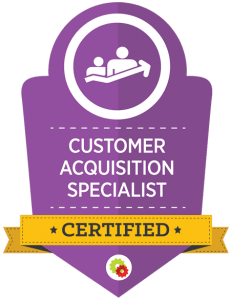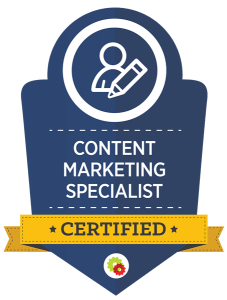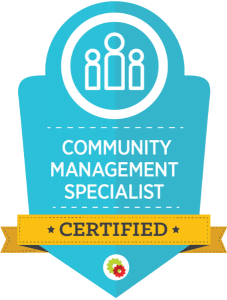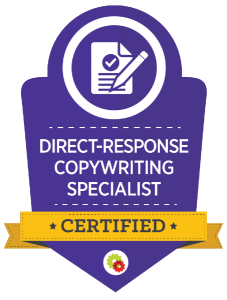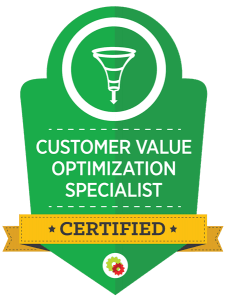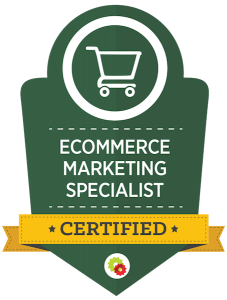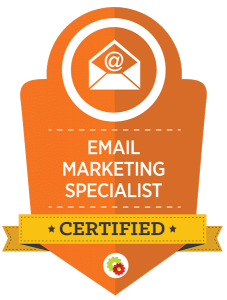 Launching an online store can be a daunting task, but with our expert WooCommerce store setup services, you can kickstart your e-commerce journey with confidence. At Marketing By Ali, we specialize in providing comprehensive WooCommerce setup solutions that ensure a seamless and successful online store launch.

Our experienced team will handle every aspect of setting up your WooCommerce store, saving you time and effort. From configuring settings to installing the necessary plugins and themes, we'll ensure that your store is up and running smoothly, allowing you to focus on growing your business.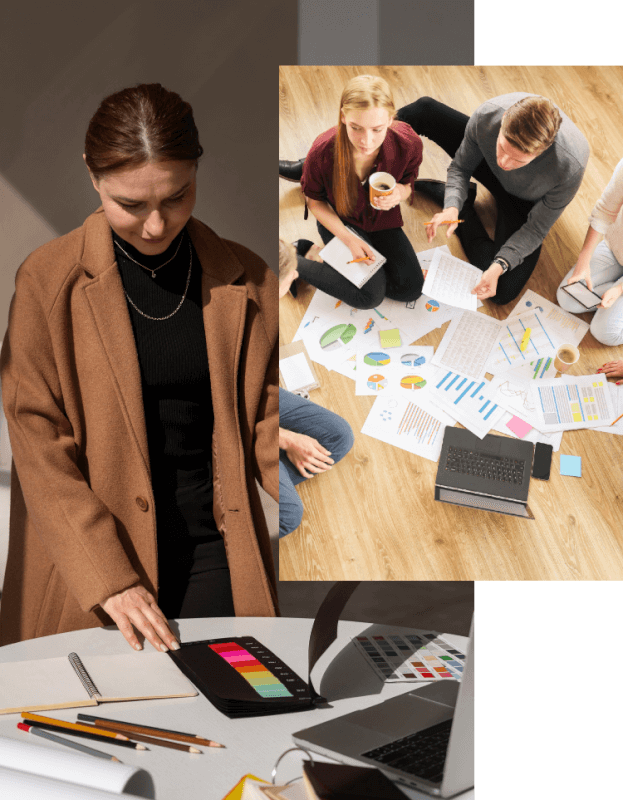 Customization to Match Your Brand.
We understand the importance of brand identity. Our experts will customize your WooCommerce store to reflect your unique brand aesthetics, ensuring a cohesive and memorable online shopping experience for your customers.
Product Upload and Organization.
Efficiently showcasing your products is crucial for driving sales. We will assist you in uploading and organizing your product catalog, optimizing product descriptions, attributes, and images to create a visually appealing and user-friendly browsing experience.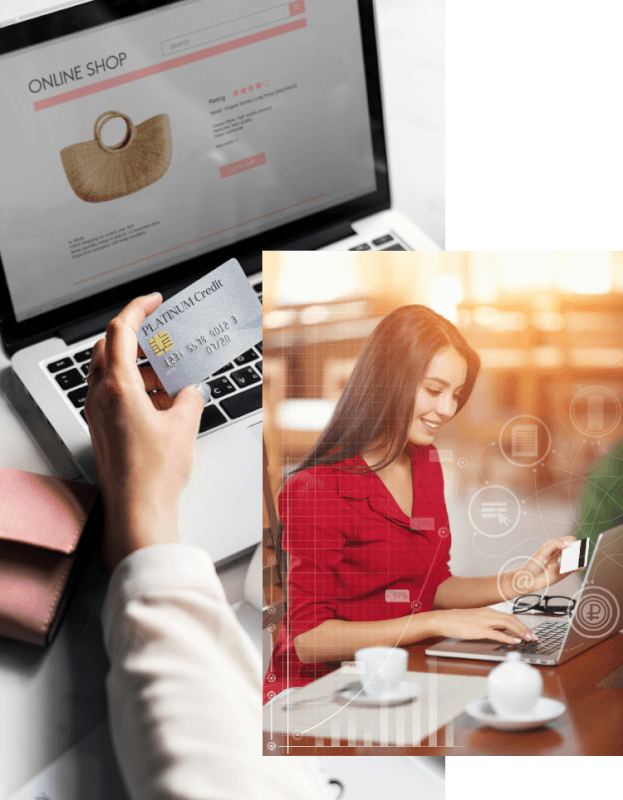 Payment Gateway Integration.
Seamlessly accepting payments is essential for a successful online store. Our team will integrate secure payment gateways, allowing your customers to make transactions with ease and trust, while you enjoy a smooth and secure payment process.
Setting up shipping options and tax rates can be complex. We'll configure the appropriate shipping methods, rates, and tax settings to ensure accurate calculations and a seamless checkout process for your customers.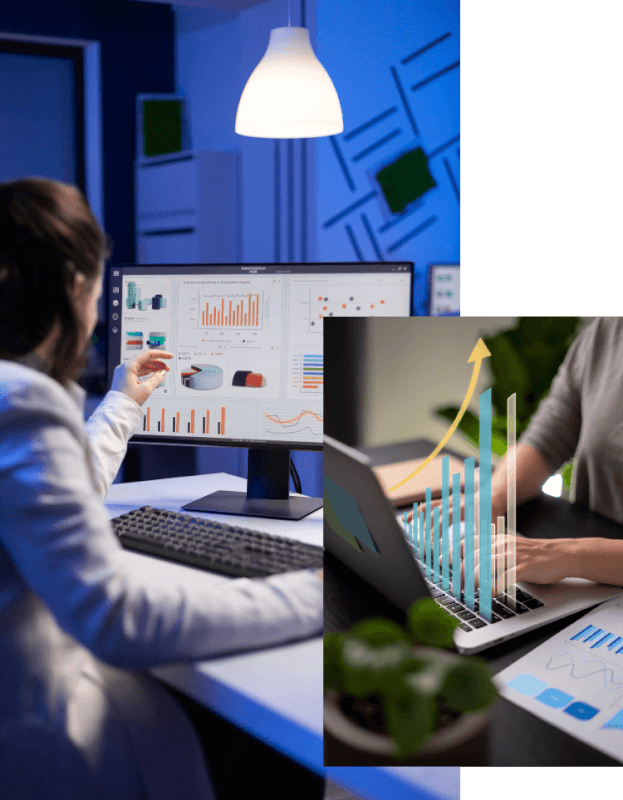 Positioning your store for visibility in search engine results is crucial for driving organic traffic. Our experts will optimize your WooCommerce store for SEO, implementing best practices for meta tags, URLs, and site structure to enhance your online presence.
With a significant portion of online traffic coming from mobile devices, having a mobile-responsive store is essential. We'll ensure that your WooCommerce store adapts flawlessly to different screen sizes, providing an exceptional shopping experience for mobile users.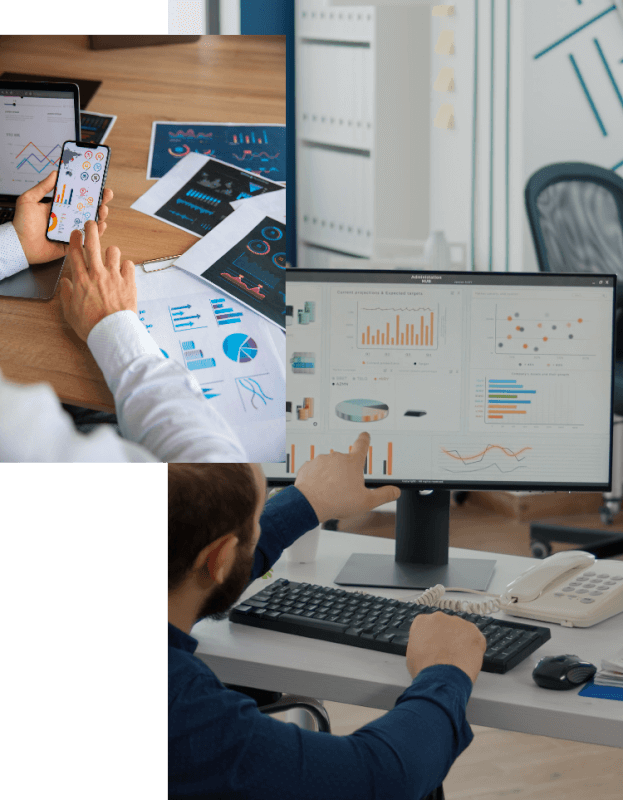 Launch Your WooCommerce Store Today!
Don't let the technicalities of setting up an online store hold you back from pursuing your e-commerce dreams. Trust Marketing By Ali to handle your WooCommerce store setup, allowing you to focus on what you do best – growing your business.
Contact us today to get started and request a free consultation. Let our WooCommerce experts guide you through the process and set up a robust, visually appealing, conversion-focused online store to drive your e-commerce success.
Remember, a well-structured and expertly configured WooCommerce store is the foundation of a thriving online business—partner with us to ensure a seamless and successful launch of your e-commerce venture.